Imam Omar Hedroug
Youth Director at Islamic Center of Naperville
Omar Hedroug was born in Kalamazoo, Michigan and raised in Chicago. He attended The Islamic Foundation School in Villa Park and then graduated from Benedictine University on a Pre-Med track. While in high school and college, Omar had the opportunity to study the Islamic sciences under various local scholars. While in college, Omar was accepted as a scholarship student at the Islamic University of Madinah. He completed an Associates Degree in the Arabic language and a Bachelors Degree from the College of Shariah, graduating with the highest honors from the faculty of Islamic Law. While in Madinah, he also attended classes at the Prophet's mosque studying the various Islamic sciences. He recently moved back to Chicago where he resides with his family. He currently serves as the full time youth director at the Islamic Center of Naperville.
Join our newsletter
Get weekly updates on live streams, news and more right in your mailbox.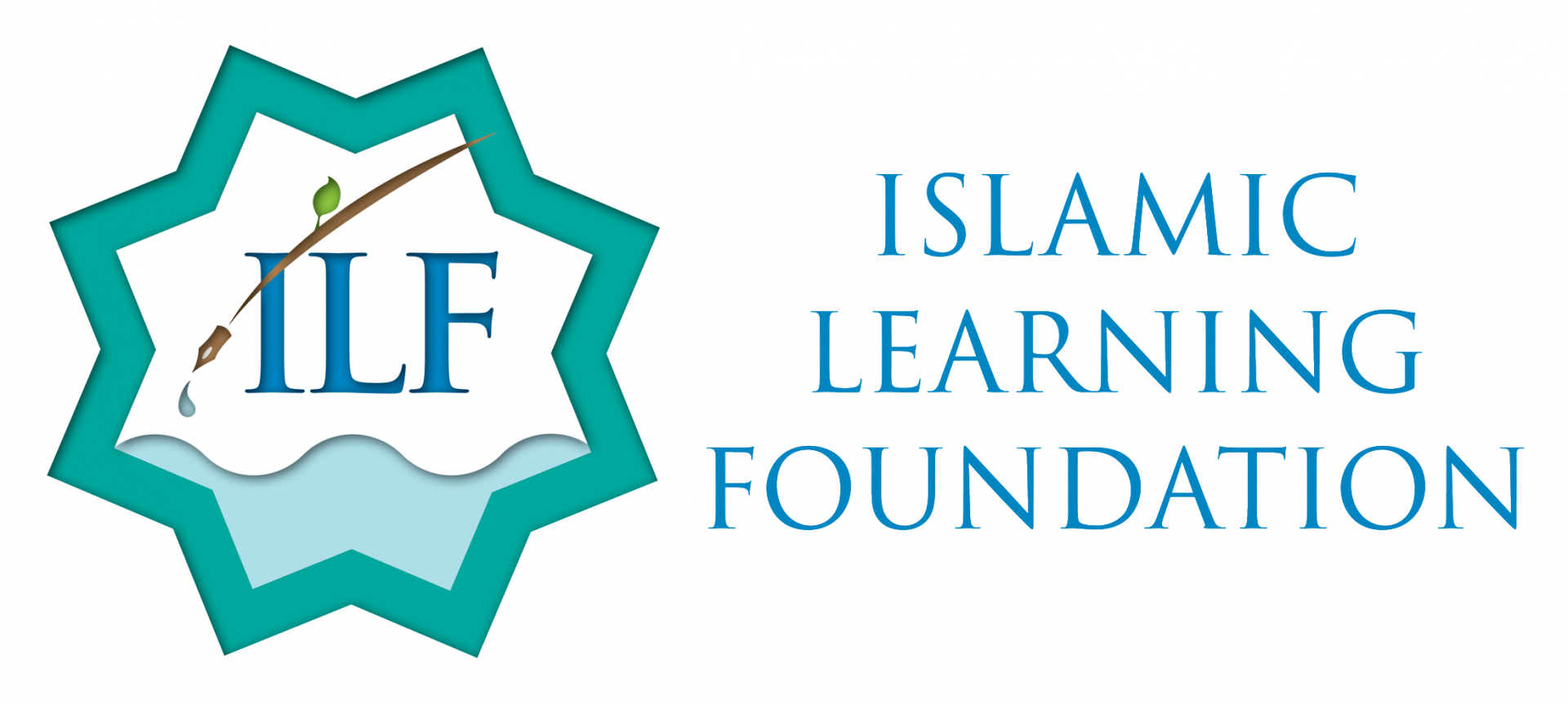 We are an online Islamic educational platform to help Muslims deepen their understanding of faith, answer challenging questions, build a solid foundation of Islamic literacy, and develop essential skills for impactful servant leadership.
Featured links
© ILF Chicago, Islamic Learning Foundation. ALL RIGHTS RESERVED. | The Education Department of ICNA.