Course catalogue
Start learning now
Haven't signed up yet? This is the perfect place to start. Choose any of our courses and start learning new skills.
Learning Paths:
Foundations
Essential Islamic literacy
Mentors
teach, guide, and inspire
Courses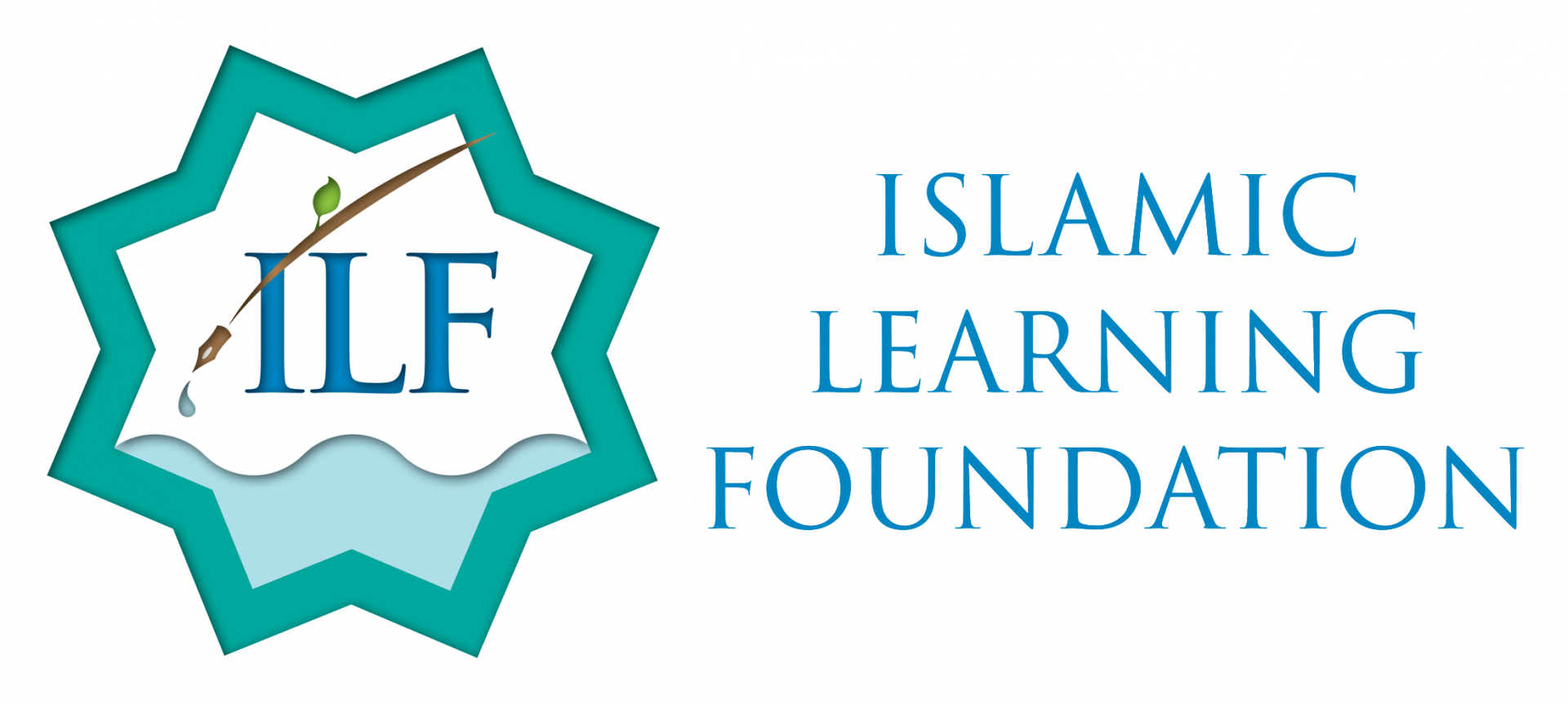 We are an online Islamic educational platform to help Muslims deepen their understanding of faith, answer challenging questions, build a solid foundation of Islamic literacy, and develop essential skills for impactful servant leadership.
Featured links
© ILF Chicago, Islamic Learning Foundation. ALL RIGHTS RESERVED. | The Education Department of ICNA.