Join today
Conviction: The Creed of Imam Tahawi
A rational exposition on the fundamentals of Islamic Belief
15 Live Recorded Sessions

1 self examination

Discussion board
Three Fundamental Questions
1. What Is Islam?
2. How Does Islam Work?
3. Why is Islam True?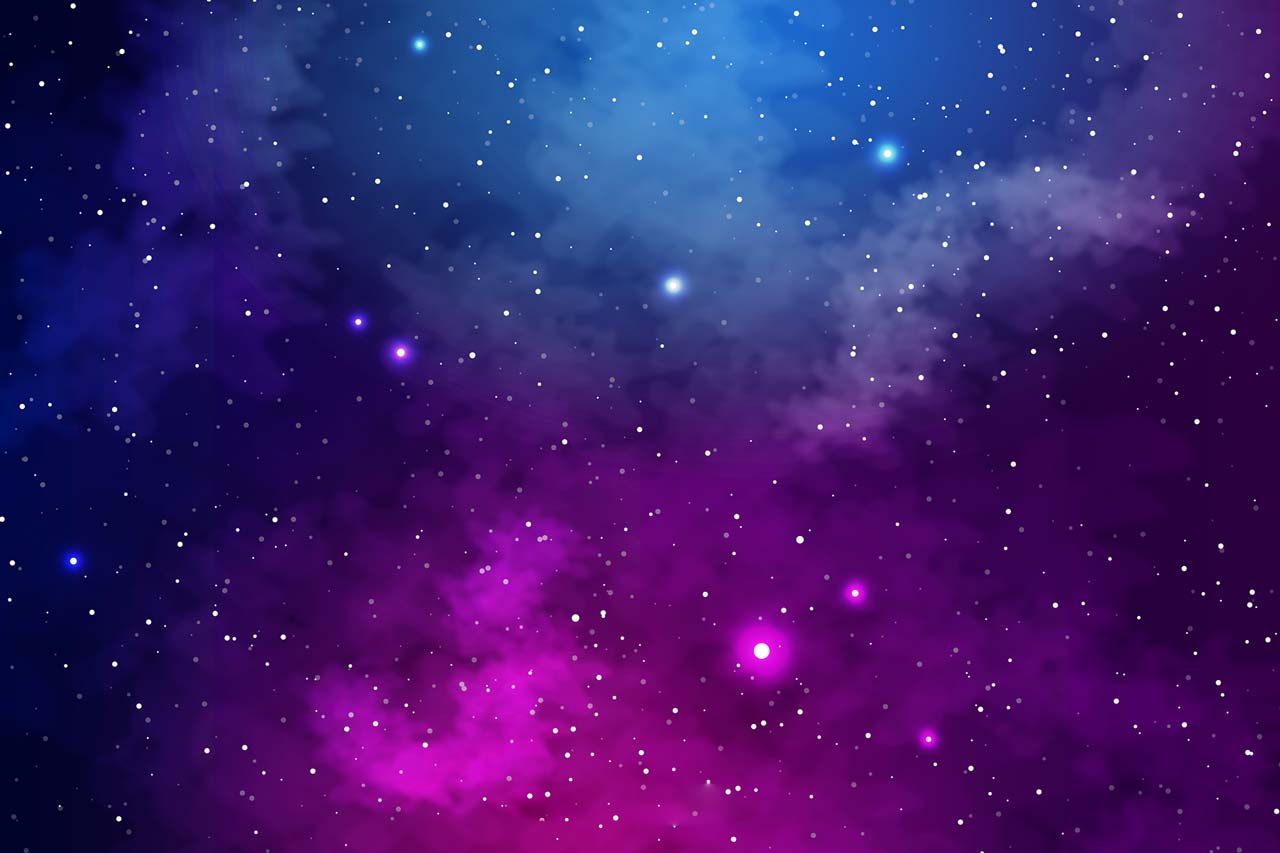 Meet the instructor
Ustadh Abdul Sattar
Abdul Sattar is a software engineer and works in the Cloud Computing field for a Silicon Valley tech company. He graduated from the University of Illinois at Chicago with degrees in Finance and Information Systems.
He has been studying the Islamic Sciences at Darul Qasim Institute since 2006 and is working to complete his 'alimiyyah degree there. He has also studied at Al-Salam Institute and with a number of other teachers covering books in Tafsir, Hadith, Usul, Fiqh, Aqidah, and Arabic.
He spent over 10 years in Young Muslims, serving in various positions in local and national leadership from 2002 to 2012 and also volunteers with ICNA, ILF, and other organizations.
He lives in Villa Park and is married with 3 kids.