Dr. Arif Hussain
ILF Leadership
Dr. Arif Hussain received his training in social activism and youth mentorship during his years as a member of Young Muslims (YM). While in YM, he served as a Neighbornet Coordinator, Chicago City Coordinator, and National Coordinator. He was also a founding member of the Islamic Learning Foundation in Chicago where he helped develop the curriculum for the faculty of Arabic studies.
He completed a rigorous course of Arabic study at the Qortoba Institute in Cairo Egypt. He has studied with Imam Yusuf Rios with a focus on Islamic leadership and Principles of Islamic Law. He is currently a student in the Mentors program of ILF and in the Alimiyyah program at Al-Salam Institute under the auspices of Dr. Akram Nadwi. Professionally, He is a practicing Physician.
Join our newsletter
Get weekly updates on live streams, news and more right in your mailbox.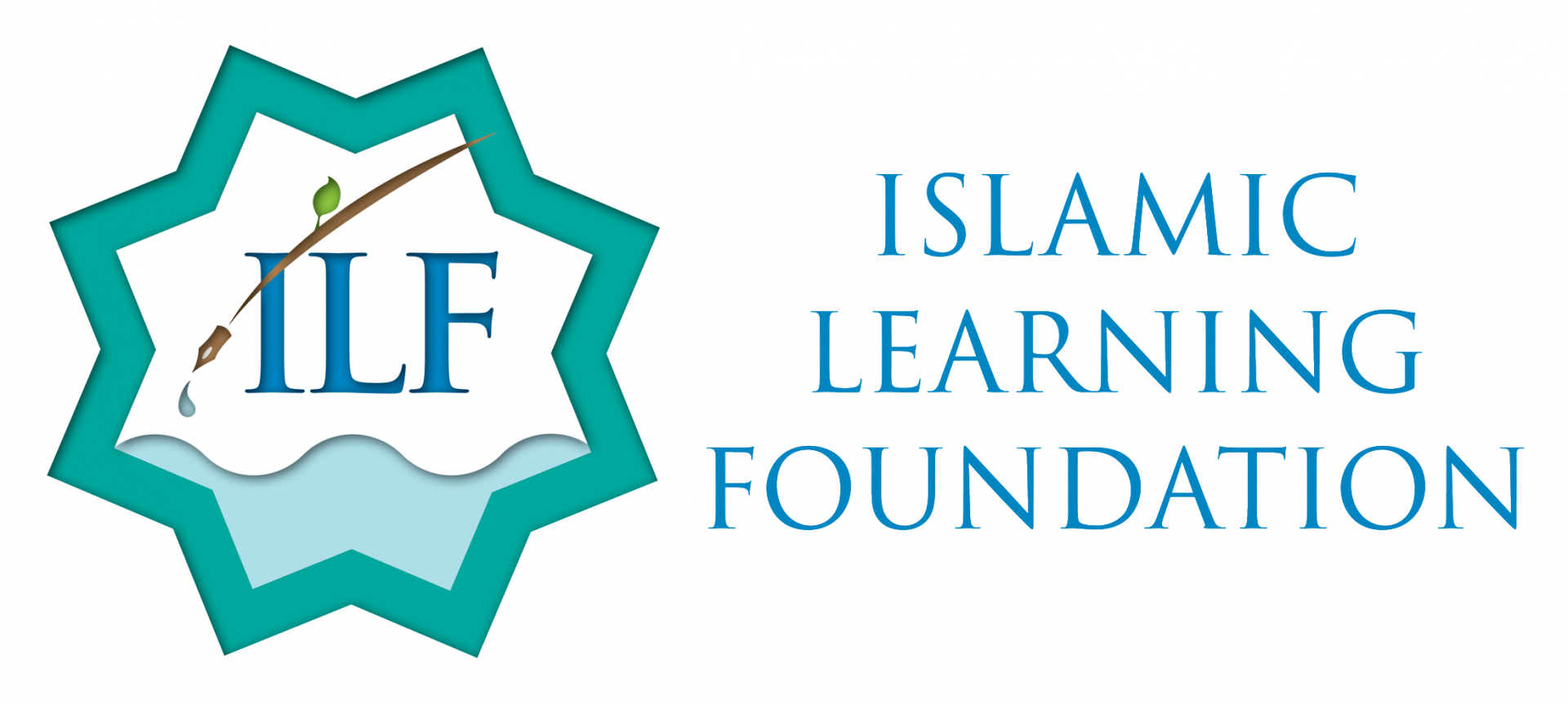 We are an online Islamic educational platform to help Muslims deepen their understanding of faith, answer challenging questions, build a solid foundation of Islamic literacy, and develop essential skills for impactful servant leadership.
Featured links
© ILF Chicago, Islamic Learning Foundation. ALL RIGHTS RESERVED. | The Education Department of ICNA.